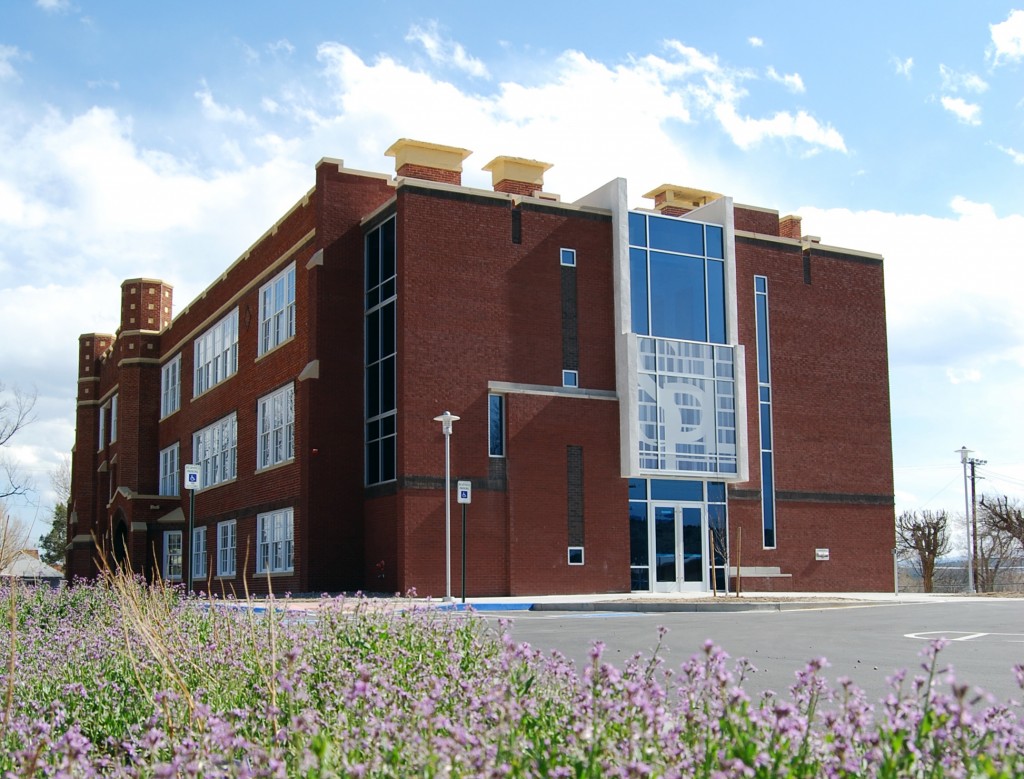 Walsenburg Library
The Walsenburg Library is located on the 1st floor of the historic Huerfano County High School building.
415 Walsen Avenue
Walsenburg, CO 81089
Hours:
Sunday 1pm – 5pm
Monday 10am – 6pm
Tuesday 10am – 6pm
Wednesday 10am – 6pm
Thursday 10am – 4pm
Friday 10am – 4pm
Saturday CLOSED
Gardner Library
The Gardner Library is located in a Bookmobile parked in the lot of the Gardner Community Center.
28 CO Road 632
Gardner, CO 81040
Hours:
Currently Closed. The SPLD staff is working to reopen this location and will have further details soon!