Check Out State Parks
You can borrow a pass to get into any of the 41 state parks in Colorado with the Check Out Colorado State Park Program. The pass is good for entry into any Colorado State Park, and checks out with a backpack that includes activity guides.
Experience all of the great outdoor recreation that Colorado has to offer. Hike or bike the multi-use trails, find wildlife in their natural surroundings, visit a nature center or bring a picnic. With a license or camping reservation, you can try fishing or camp out overnight.
To plan your trip, use the parks brochure​ or park finder​​.​​
3 Easy Steps to Adventure
​Use the pass to get into a state park for FREE.
Use the backpack to explore a nearby state park  and see what you can learn.
Click Here to place a hold on the pass and backpack
Borrowing Guidelines
The pass and backpack can be checked out for up to 7 days
The pass and backpack cannot be renewed
The pass and backpack cannot be checked out to library patrons under the age of 18.
Due to popularity, each library patron is limited to 4 TOTAL checkouts per calendar year.
Overdue fines are $1 day, and the is NO grace period for this item.
The pass and backpack must be returned to the front desk of the Walsenburg Library during operational hours.
DO NOT return the pass and backpack in the library book drop.
For more information on item check out limits, see our Borrowing Rules
Spanish Peaks Library District reserves the right to refuse service to anyone who abuses equipment, is repeatedly late in returning CO State Parks Backpack, or returns the CO State Park Backpack in the book drops.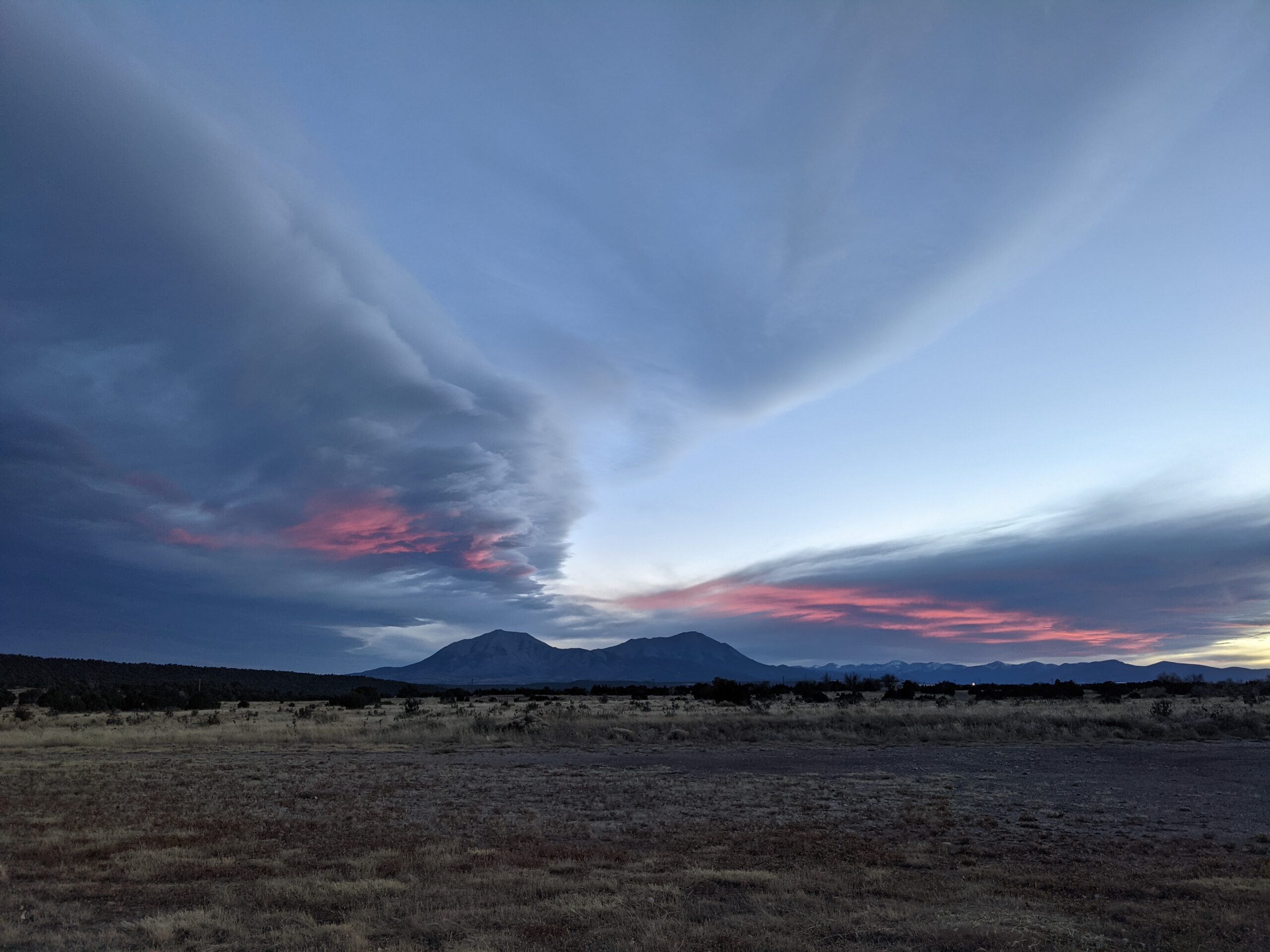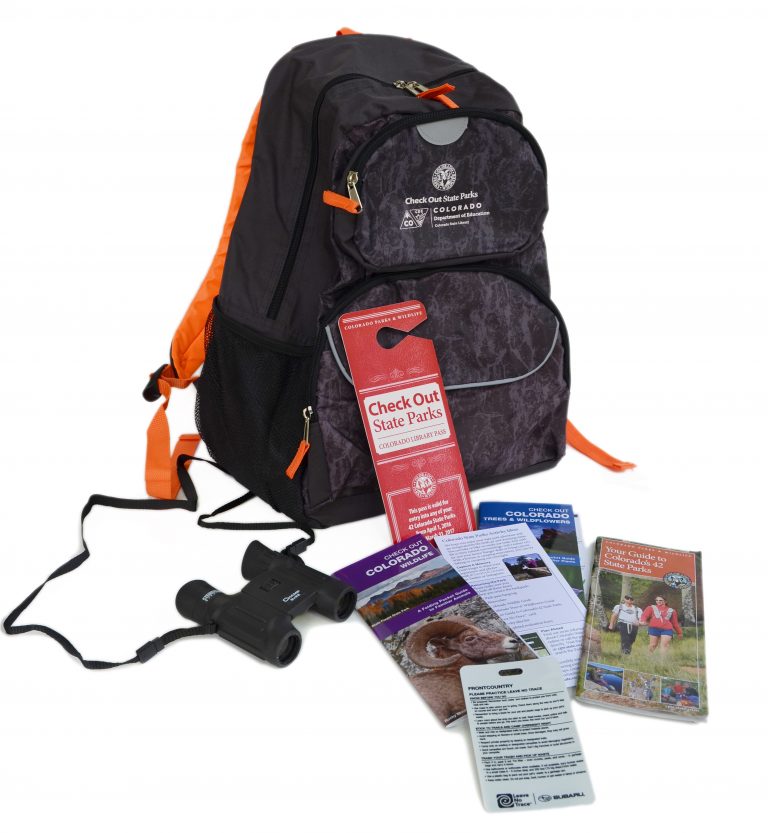 The backpack includes:
1 state park pass hang tag for the rear-view mirror
1 Guide to Your 42 State Parks
1 set of binoculars
1 Leave No Trace™ card
1 Colorado Wildlife Guide
1 activity ideas list
1 Colorado Trees and Wildflower Guide
1 program evaluation card
The pass is good for entry into any Colorado State Park. The pass is a hang tag and must be visible in your car.
The pass doesn't give any discounts for camping, programs, licenses, etc., or entry into U.S. National Parks or U.S. Forest Service Fee Areas.
Check Out Colorado State Park Program is offered in partnership with the Colorado State Library and Colorado Parks and Wildlife.